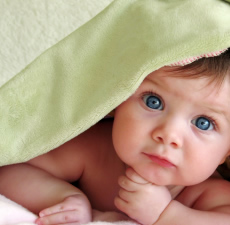 Fragrance Family: Floral, Oriental

A delicate, light, fresh air fragrance. Top notes of clean ozone, muguet and citrus. Middle notes of lilac, classic jasmine and a delicate rose. Gentle woody, violet and powder notes at the base.
Vanilla, Rose, Patchouli, Jasmine, Musk, Green Tea, Sweet Pea, Orchid, Rose Garden, Jasmine Night
A vast variety of natural and synthetic notes that give the feel of either retro face powder or of talcum powder dryness. Most usual powder notes are iris/orris, violet, vanilla, rose, some musks, heliotrope, oppoponax resin and some amber-oakmoss effects.