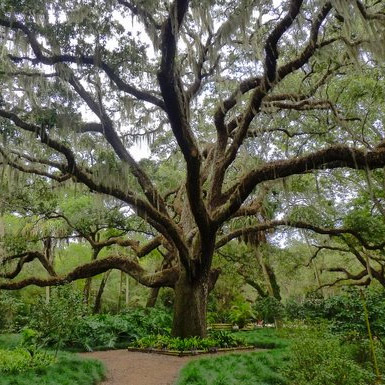 Fragrance Family: Woody, Greens
Botanical Name: Evernia prunastri
Extraction Method:
Origin:

Wet and earthy oakmoss with green vetiver, vanilla and nutmeg. Oakmoss is one of the most commonly used raw materials, especially in chypre and Fougère types of perfumes. It improves the longevity of the composition and also evokes a delicate forest-like, rich and earthy aroma to the fragrance, leaving a natural, damp and creamy soft trail.
Jasmine, Bergamot, Rose, Peach, Cinnamon, All Spice, Vetiver, Nutmeg, Pink Grapefruit, Benzoin, Ylang Ylang, Patchouli, French Lavender, Iris, Water Lily
Oakmoss is commercially harvested in countries of South-Central Europe and usually exported to the Grasse region of France where its fragrant compounds are extracted as Oakmoss absolutes and extracts. These raw materials are often used as perfume fixatives and form the base notes of many fragrances. They are also key components of Fougère and Chypre class perfumes. The lichen has a distinct and complex odor and can be described as woody, sharp and slightly sweet. Oakmoss growing on pines have a pronounced turpentine odor that is valued in certain perfume compositions.
Oakmoss should be avoided by people with known skin sensitization issues.