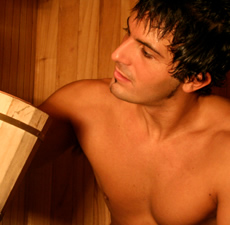 Fragrance Family: Woody, Oriental

African Musk scented oil is used by both men and women, it has a fragrant aroma which is not sweet or cloying. African musk oil does have a long lasting aroma, it is not a loud scent so a little goes a long way. A pungent and masculine fragrance with a unique blend of patchouli with soft and lingering notes of sandalwood and musk.
Sandalwood, Bergamot, Cedarwood, Rose, Orange, Cassia, Myrrh, Opoponax, Pink Grapefruit
Soap, Candles, Perfume, Incense, Skin and Hair Care.